Ayurveda Clinic in Melbourne, Melton South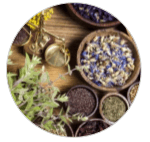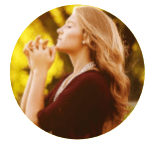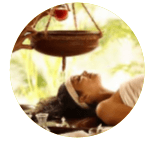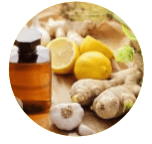 About Rejoice Ayur Health Clinic
Rejoice Ayur Health Clinic is one of renowned ayurveda treatment clinic in Melbourne by Dr. Anmol. She has profound knowledge with the aim of providing authentic ayurvedic treatments to patients backed by a traditional holistic approach. You'll learn proven strategies for improving overall health & wellbeing, reducing stress and anxiety, seling an overactive or overwhelmed mind, and a sense of peace.
Dr Anmolpreet, Ayurveda Practitioner in Melbourne
She is an experienced and qualied Ayurveda physician & Panchkarma specialist. In her practice, she had treated more than 1000 patients worldwide, mostly in India and Australia. Specially Inferility, Leucorrhoea, PCOD, Metro and Menorrhagia, Women & Men's problem, Joint Pains etc with Ayurveda Herbs by holistic approach with no side affects.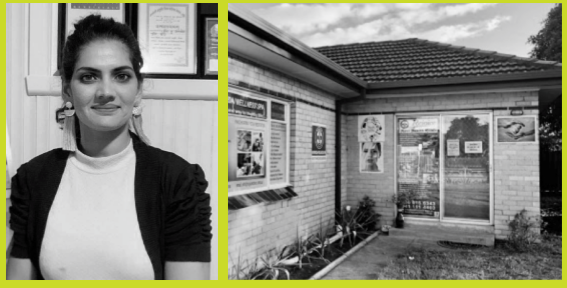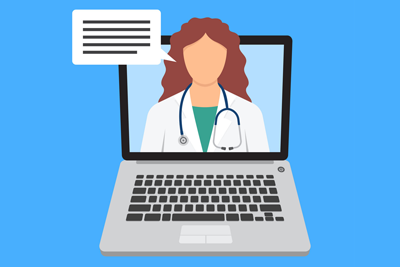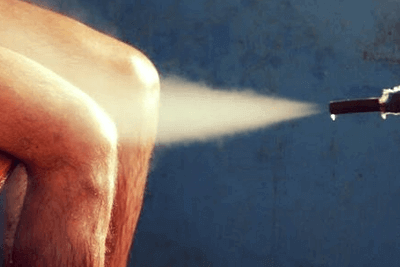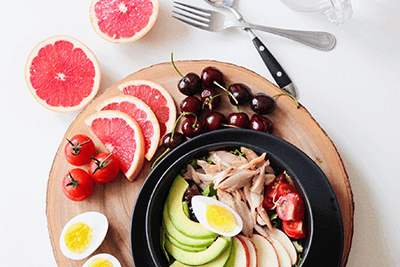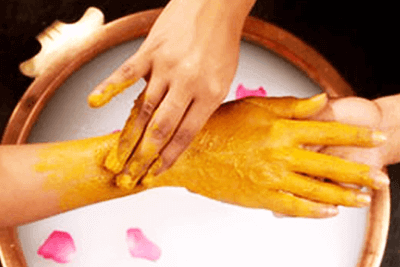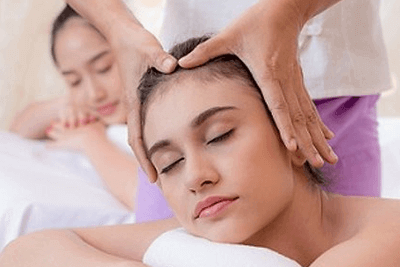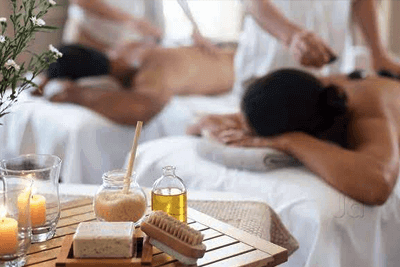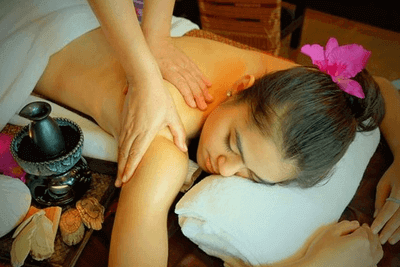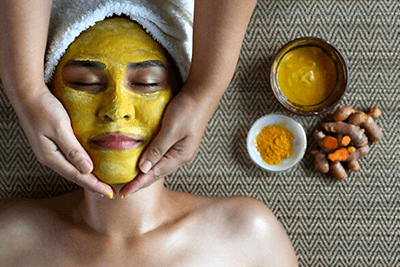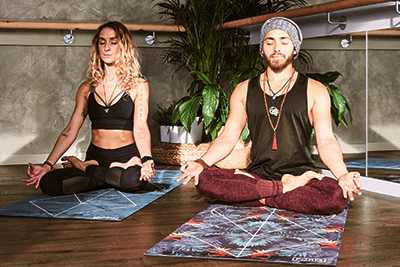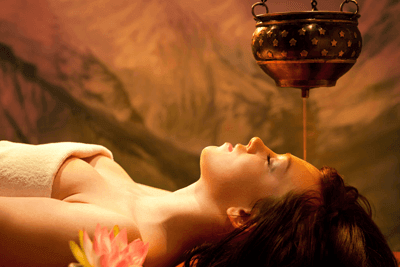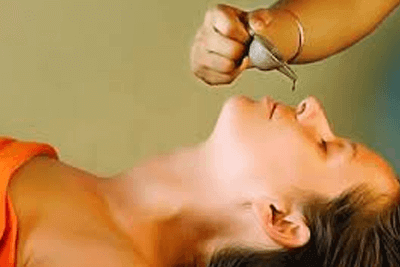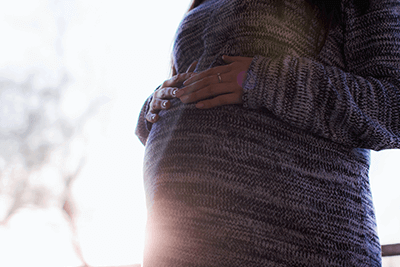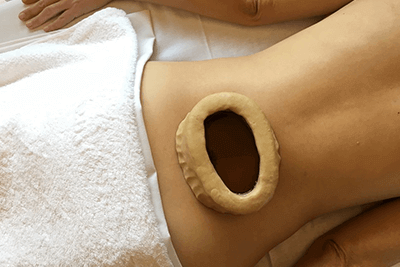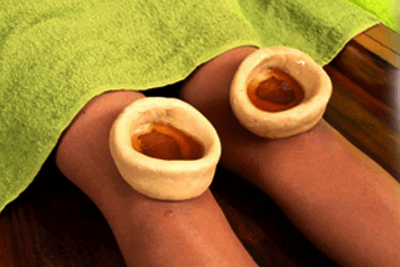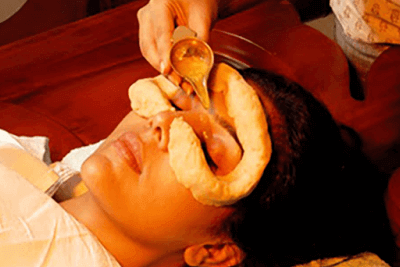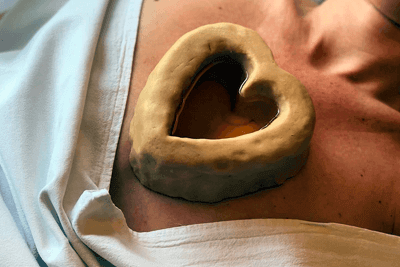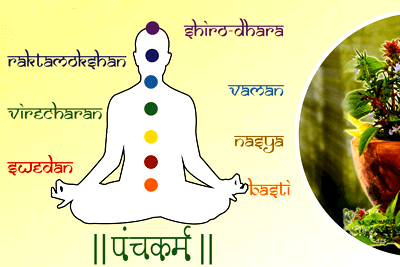 Panchkarma (DetoxProgram)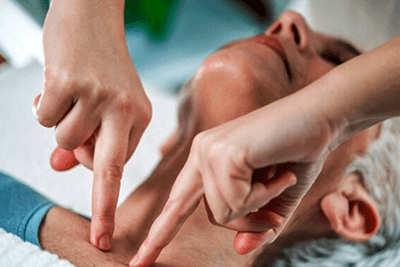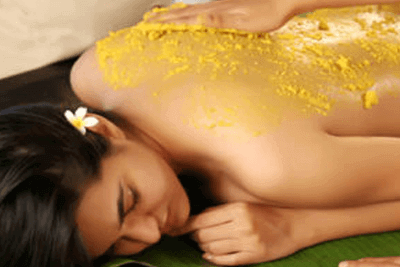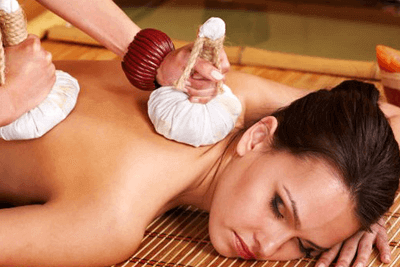 Reviews Straight From The Heart
I attended this clinic last week with the hope of nding some relief in my leg.
Although, I tried various physios and remedial treatment in the area with no success I was recommended to this clinic and had a treatment of herbal oil application, soon aer the pain in my leg was manageable This was most welcome.
Thanks again for the treatment.
I am under treatment of Depression and Trigeminal neuropathic pain (which i had since years). After 2months of Ayurveda treatment with Dr Anmol at Rejoice Ayur Health Clinic, now has been reduced pain around 80% and nervous system become more stable. Ayurveda is a holistic approach offered definately was a huge help for me. I am able to sleep more peacefully now. I tried almost all other treatments with hope, but no success. I love to recommend Dr. Anmol to everyone for any health issues. Highly thankful noblewoman
Highly appreciated your different way for treating my backpain, I never experienced before (even I didn't trust first in Ayurveda). The only option to try once as I tried mostly all doctors (English, Chinese, chiropractic)- I lost hope as I couldn't go back to my parents due to my studies. but Dr Anmol brings my spine bulging back to normal which I never think even could be. Highly appreciated and recommended #Rejoiceayurhealthclinic 🙏
GET FREE WEEKLY HEALTH TIPS